Our company, which has been involved in land purchase and sale, plot parcelling and construction sectors since 2003, has accomplished successful works under the leadership of company founder Yüksel Alpcan.
Alpcans has once again proved its success in the sector today, on this road that started in 2003 with an understanding that has adopted the principle of respecting people and nature. With high quality projects such as Alpcan Towers, Alpcan Towers Mira in Lefke Gemikonağı; Alpcan Prestige Houses in Güzelyurt; Alpcan Village The View in Cengizköy and Alpcan Towers Key West in Gaziveren, we have managed to make our customers and investors happy.
Today, we are constantly improving the ways to communicate with our customers in the best way possible under today's conditions, constantly putting customer satisfaction first. With this understanding, we are working with all our might to emphasize our brand identity and Alpcans reliability in our projects, and we are building each new project with our excitement on the first day.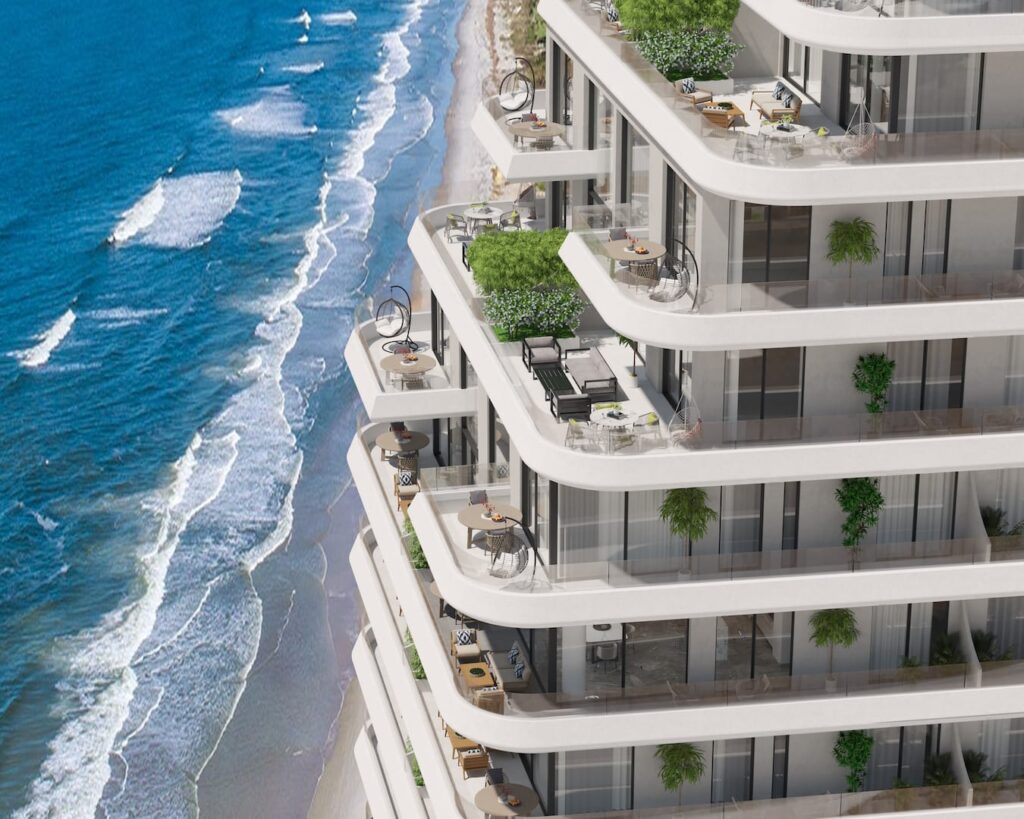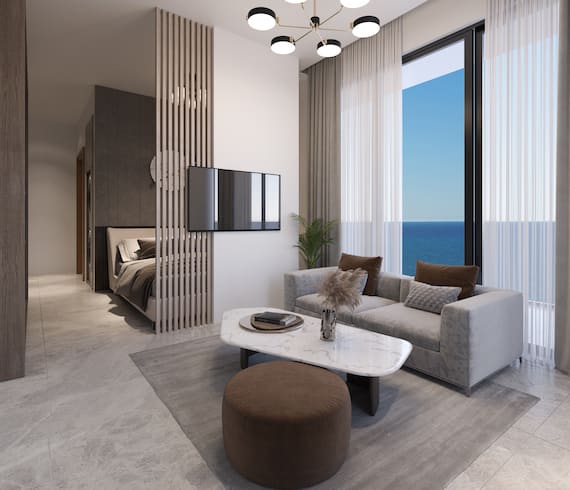 Since the first day we have been operating, honesty, perfectionism, team spirit, innovation, sense of ownership, stability and entrepreneurship have been among our most important values.
We have adopted the principle of transparency towards our customers, business partners and employees. We are walking stronger into the future with the experience and knowledge we have gained.
Within the framework of our principle of respect for people and nature, we build our projects with an environmentally friendly, advanced technology and innovative perspective, and offer a livable life opportunity that extends to future generations.
We carry out all our projects in accordance with construction standards, in accordance with all necessary permits and inspections, and guarantee a safe life for our customers.
We not only follow all the processes from the beginning of the project to the turnkey, but also make sure that the owners of our projects always feel us by their side with our after-sales services.